About Nexalus
Nexalus is a scientific and engineering company that was established to tackle thermal issues across a range of industries. Co-founded by Dr. Cathal Wilson, COO; Dr. Anthony Robinson, CSO; and Mr. Kenneth O'Mahony, CEO, Nexalus focuses on electronics, which produce excessive heat, and finds a way to make the thermal energy useful, while increasing efficiency and reducing costs. We design and supply components, products and solutions that will integrate/supplant elements of your supply chain – enhancing technical performance and bottom line. Nexalus engages with the thermal energy problems of today through the application of scientific research and engineering knowledge.
We are headquartered in Cork, with R&D locations at Trinity College Dublin, and Nexalus Labs at Mergon International, Westmeath.
Nexalus achieves the deployment of its solutions through engagement with three key partner companies, offering a global level of manufacturing scale, quality and experience. This Nexalus Cluster ensures that there is no challenge too great for us to deliver.
Development Partners

Dana Incorporated has been transforming the mobility industry since its founding in 1904. From the invention of the encased universal joint, which literally unchained the industry by eliminating sprockets and chains, to the development of fully integrated propulsion systems for today's most complex electrified power-trains, Dana remains a leader in revolutionizing power conveyance from the Model T to some of the fastest high performance sports cars and electric vehicles on the market. Dana is one of only 52 companies that has made the Fortune 500 list every year since publication in 1955 and remain one of the longest standing companies listed on the New York Stock Exchange.  
Dana is now turning its head to the deployment of its cooling systems into alternative industries. It is investing time and effort with Nexalus and its group to provide a range of products to facilitate the deployment of water-cooling.

EDPAC International has been in the business of cooling computers since 1968. Originally an abbreviation for Electronic Data Processing Air Conditioner, EDPAC has led the way in data center cooling for over 50 years. It is now part of the team that will once again spearhead the creation of solutions to revolutionise data center energy management and their place in the world as a viable alternative green energy source.
Currently supplying air-cooling equipment to some of the world's largest data centers, EDPAC operates from its two locations in Ireland with sales operations in the UK and Hong Kong. 

Mergon Group has three manufacturing locations worldwide (Czech Republic, China, and USA) in addition to its headquarters in Castlepollard in Co. Westmeath. Mergon has traditionally operated in the Automotive and Medical device sector providing precision injection and blow moulding solutions. For Nexalus, Mergon provides integrated, traceable and recyclable water blocks as complete units for data centers, automotive, HPC and gaming.
Nexalus Labs is responsible for bridging the gap between raw proof of concept research components, the customer and our manufacturing partners. Nexalus Labs is located in the Mergon Innovation Centre in Castlepollard, Co. Westmeath. This facilitates the active engagement between product development and the Mergon manufacturing team.

Ian Parry, also known by his alias 8Pack, is one of the world's most famous hardware and computer designers. With his 'no compromises' philosophy Ian is supporting Nexalus to lead the IT industry into liquid cooling, elevating the quality of data center and desktop computing. As a valued Nexalus partner Ian works with the team to bring the pinnacle engineering benefits from Gaming & HPC into mainstream data centres.
Globally renowned and recognised with multiple prestigious overclocking world records, Ian has been featured in such titles as Forbes, Gamers Nexus, Kit Guru & GQ.
Funding & Support Partners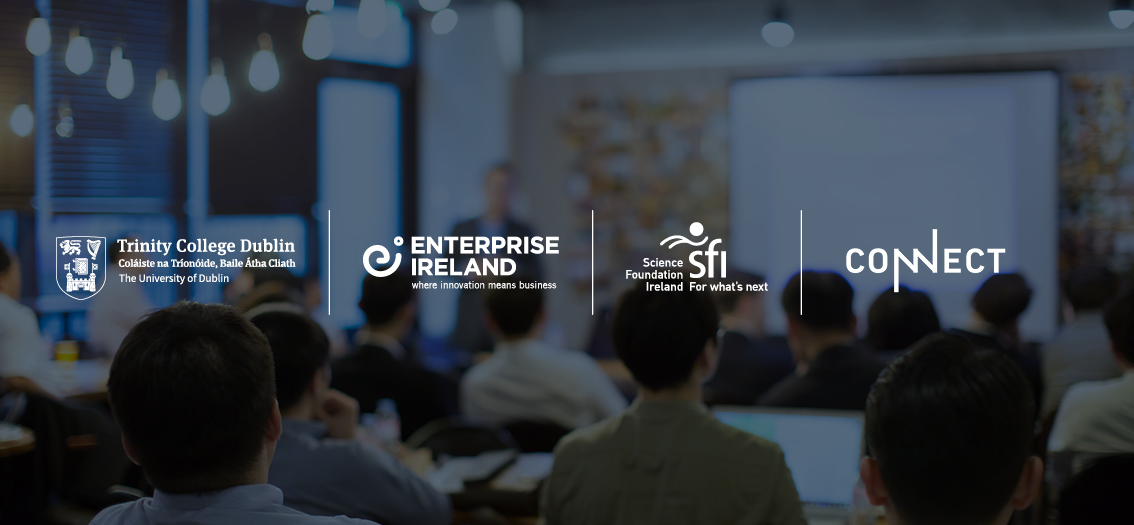 Our product development originates from fundamental research based on basic physics and the scientific method.
The exploration work is initiated in our Trinity College lab facility in Dublin. Nexalus is a certified Trinity Campus Company, and as such has access to the full resources and facilities of Trinity College. Nexalus has licensed IP from Trinity College, and patents in process which are applicable to Data Center, Gaming and Automotive industries.
We would like to acknowledge the funding, advice and support from Science Foundation Ireland, Enterprise Ireland, CONNECT Research Centre and our private funding partners.
Quality Standards
At Nexalus we choose development and manufacturing partners who share our commitment to carbon reduction and the highest quality standards. These standards are certified and maintained on an ongoing basis in line with industry best practice.
DANA: IATF 16949 / ISO 14001
EDPAC: SEAI EXEED / ISO 9001
MERGON: IATF 16949 / ISO 9001 / ISO 13485