Vehicles of the Future
The rise in the popularity of electric vehicles has been unprecedented. Over the past decade, Tesla has become a world leader in electric car production and in the process, has forced traditional manufactures to take part in this sea-change.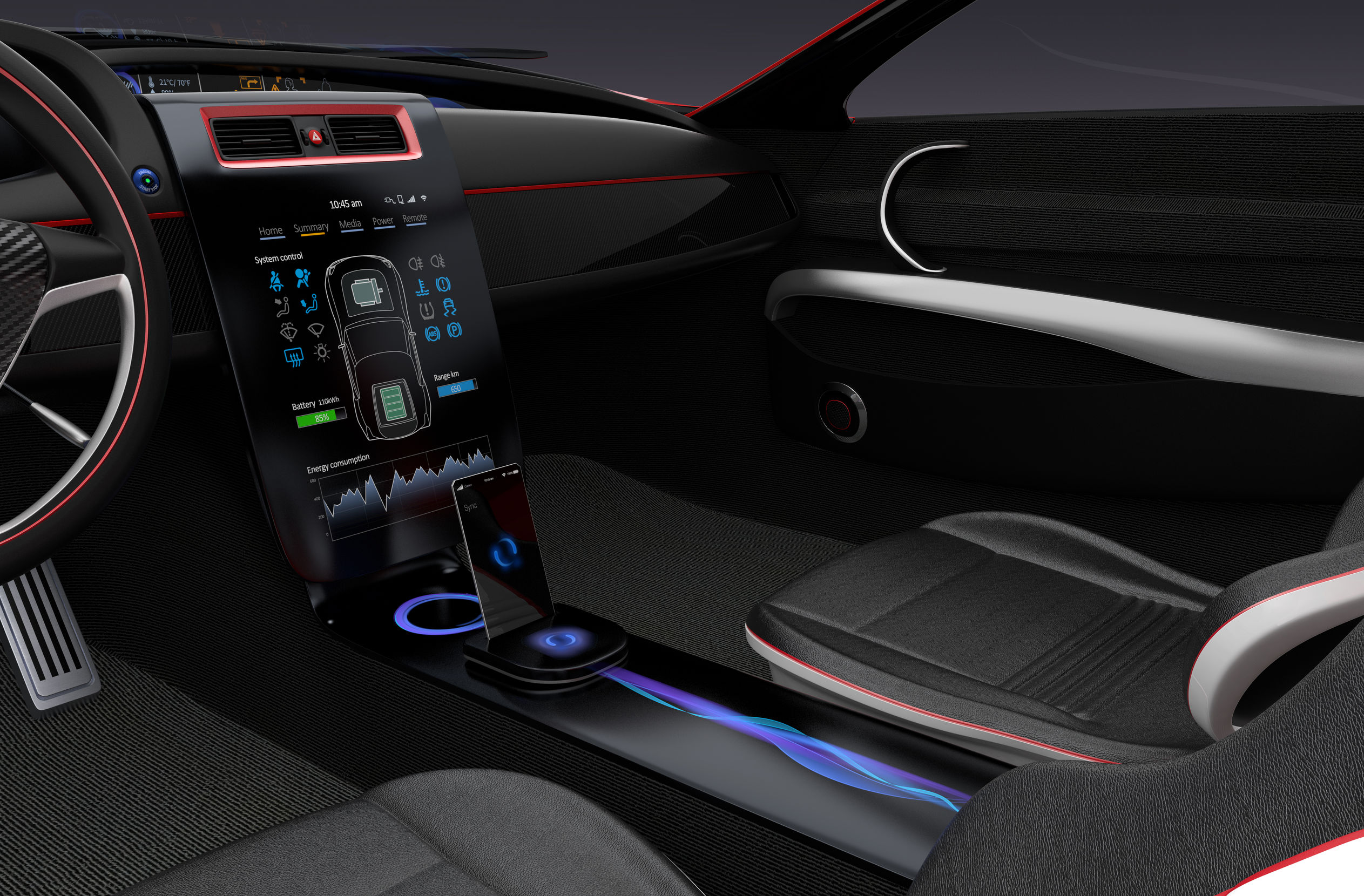 One of the limitations of electric vehicle technology is the travel range due to the low power density of the batteries. This problem is exacerbated in cold climates due to the additional heating load required to maintain the driver's cabin at a suitable temperature. It has been reported that the range of an electric vehicle can be reduced by as much as 50% under severe cold weather conditions.  
Nexalus aims to tackle this issue through redeployment of the waste heat from the CPU and supporting IT equipment to the cabin, to reduce the heating load required. 
To support us in this journey, Nexalus continue to draw from DANA and Mergon's experience & knowledge of the vehicle manufacturing sector, as well as their extensive network of partners.