High Performance Computing
In many respects, high-performance computing is several steps ahead of the commercial data center industry. For many years, the high performance computing industry has been progressing the integration of water-cooling solutions for the high-power-density CPU chips and GPUs. Not only does this allow higher performance from the chipsets, but with a little extra engineeering, can be further developed to facilitate the redeployment of the waste heat to commercial, industrial and domestic applications. This paradigm aligns with Nexalus' long term vision and is a strong indication of what the future holds for large commercial data centers.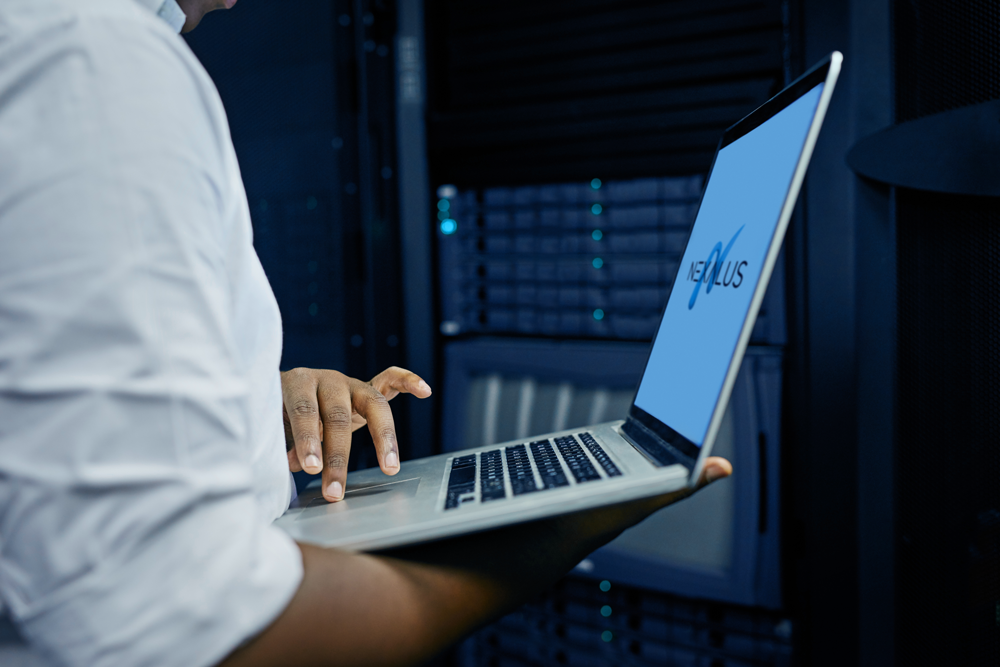 Nexalus provides a range of cooling solutions which are inspired by our gaming platforms, and  engineered to suit the needs of modularised server platforms. Nexalus' ENFLUX water block is ideal for high-performance CPUs contained within 1U server enclosures. Many of the technological features have been carried over from the FLUXPLAY water block to allow the ENFLUX to achieve similar thermal performance levels while remaining within the 44.5 mm height restriction.   
Nexalus aims to disrupt the HPC industry by providing containerised HPC data centers that can be deployed to regions where there is a need for low-grade thermal energy such as vertical farming, livestock farms, commercial buildings, hotels, swimming pools and district heating systems. The waste heat can then be monetised, providing a continuous revenue stream for the operator of the HPC data center. Furthermore, a containerised HPC data center can be readily relocated to regions with more economical electricity rates, or to take advantage of renewable energy systems that provide intermittent power loads.