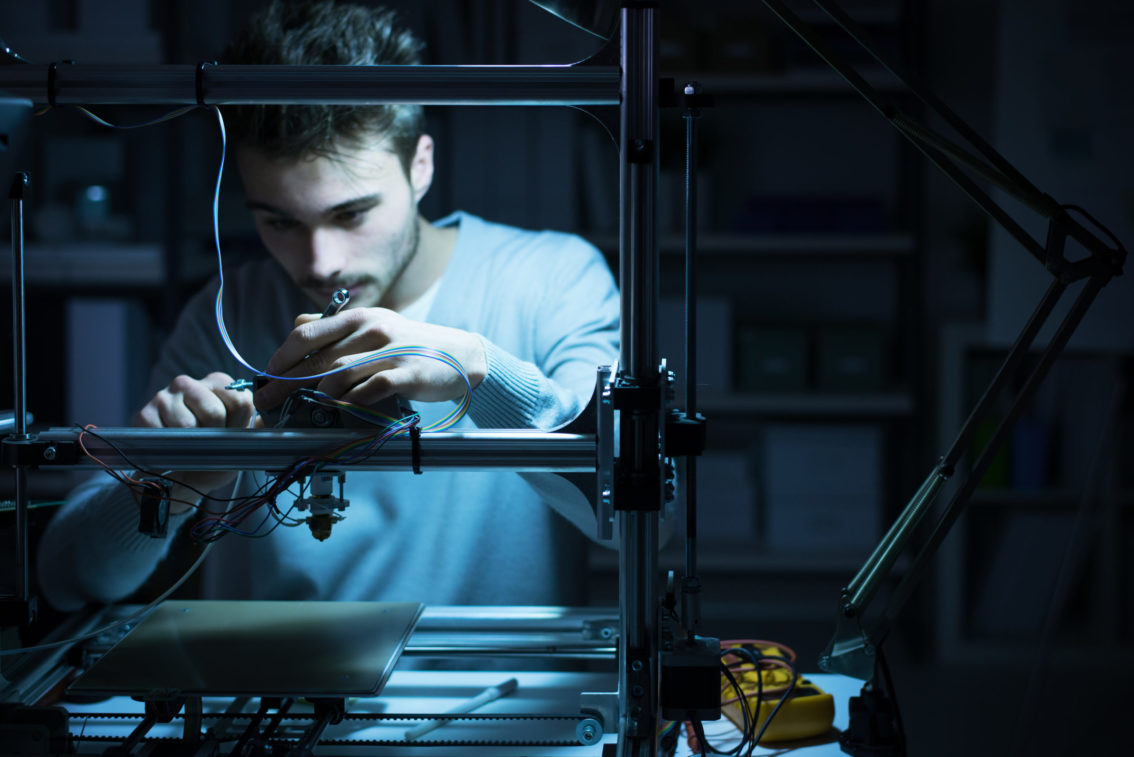 Innovative Irish start-ups
Ireland's reputation as a technology hub and a hotspot for high potential start-ups is growing apace. Supported by Enterprise Ireland – the country's trade and development agency – Irish entrepreneurs are starting and scaling hundreds of companies every year that are at the cutting edge of innovation. Nexalus are proud to be listed among some of the ICT sector's brightest new stars – Here are some of the ones to watch:
ICT
EdgeTier
With artificial intelligence at its heart, EdgeTier's technology increases the efficiency of customer service centres. Its Arthur system helps human agents respond to customer queries by suggesting responses and providing context-sensitive and personalised data. This improves customer experience and provides unprecedented data access to administrators.
Nexalus
Nexalus's technology captures and redeploys thermal energy from heat-producing electronics. This leads to enhanced technical performance, reduced costs and lower environmental impact through the reduction of CO2 emissions. The company is currently creating solutions for gaming, industrial high performance computing and data centres.
Output Sports
Employing wearable sensors, advanced signal processing and machine-learning techniques, Output Sports has developed a solution that can test, track and unlock the potential of athletic performance data. Its Output unit is a portable, flexible and highly accurate tool that is helping coaches and physios to optimise athlete training.
Vela Games
Vela Games is a software development studio creating original IP and engaging, cooperative games that put players first. Made up of an international team of industry veterans, the company is currently developing its first genre-defining, multiplayer project for enthusiast gamers.
Robotify
Robotify is a browser-based, robotics simulator that teaches children and students how to code by controlling physically accurate robots in complex, engaging, 3D environments. Robotify is building the next phase of in-browser robotics simulation for industry 4.0 with the Robotify robotics enablement platform.
VROMO
VROMO provides state-of-the art software to help restaurants run the most efficient delivery operation possible while ensuring that their customers enjoy exceptional brand experience. Providing excellent delivery tracking and branded customer engagement opportunities, VROMO counts global brands among its customers and operates in the US, Europe and Australia.
Manna Aero
Manna Aero is revolutionising the food delivery market by using drones that can make a delivery in three minutes. Using custom-developed, aerospace-grade drones, Manna delivers directly from restaurants and centralised kitchens to consumers' homes.  The drone can perform a round trip of 4km carrying a weight of 2kg and flying at a height of 80–120m.
Odyssey Validation Compliance
Specialising in supporting companies that work in highly regulated industries such as Life Sciences, Odyssey VC offers integrated GxP cloud hosting and computerised lifecycle management services.  It supports the delivery of computerised systems and the underlying IT infrastructure ensuring that companies fully meet their compliance requirements.
Cyber Risk International
Founded by one of the world's foremost experts on cyber security, risk and privacy, Cyber Risk International provides a portfolio of services to enable organisations to understand, mitigate and manage cyber risk. Services include assessing risk, developing strategies, training, monitoring and provision of cyber experts to work in-house.
For full article: